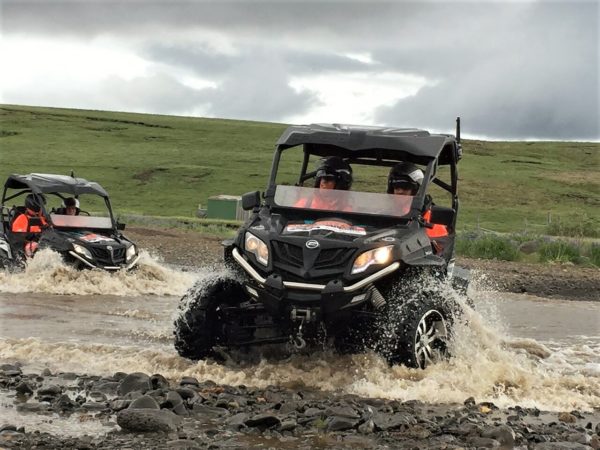 Buggy Tours
Explore Iceland in the perfect vehicle!

Buggies are two person four-wheelers both suitable for the harsh terrain and the local roads.
We work with professional Buggy tour companies that ensure a safe and enriching experience.
Buggy tours can be added on all tours that depart from Reykjavík.
To learn more about the possibilities of adding this activity to your itinerary, please fill in the private tour request form.