Why choose us?
This is how we do it!
Private and Personal
All our tours include a private guide and travel in 4×4 wheel drives. No buses or queues, just you and your quest. We offer diverse tours, based on our experience, but are always up for tailoring every journey to your needs and interests.
Pure Nature and Raw Beauty
Iceland is the country of contrasts. Sizzling hot springs and powerful waterfalls with freezing cold white water. The green, vulnerable moss, that cushions the coarse lava and the bright red soil of the geothermal areas. The mild but bright midnight sun in summertime and the dance of the northern lights in the winter sky. Experience the extremes!
Take a Look at Our
Most Popular Tours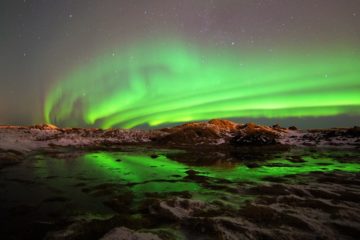 The northern lights (Aurora borealis) are without a doubt nature's
For Booking and more Information Do you have a dream